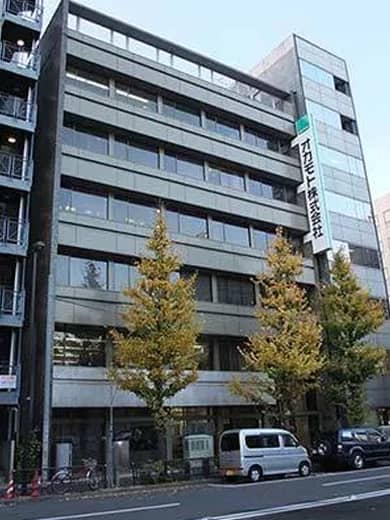 Okamoto
Okamoto Industries Inc. was established in 1934, one of the famous condom manufacturers in the world. The headquarters are situated in Tokyo, Japan, and Okamoto have 3 manufacturing plants and 2 R&D centers in Japan. Due to continuous growth, Okamoto has set-up subsidiaries in Hong Kong, China, USA, Thailand, and Vietnam in order to penetrate into the global markets. In June 1949, Okamoto successfully become a listed company in Japanese stock market and listed in the A stocks in 1961. With our tremendous effort for 80 years, Okamoto remains the top selling condom brand in Japan, holding a highest market share.
The company objective is "New Basic – Enhance Living Standard by advance Science".
Being the biggest condom manufacturer in Japan, Okamoto keep developing the business with diversifications for other products. We are producing different kind of products in 2 core fields, rubber product and plastic product, and in related product categories; condoms, gloves, heating pads, dehumidifier, adhesive tapes, plastic film, food wrap, automobile interior material, and wallpaper and so on. Okamoto products are safe, user friendly and have always been greatly accepted by Japanese and worldwide consumers. "Doing its best to strive for consumer's satisfaction" has always been a slogan and the target which Okamoto makes every effort to be achieved. In the coming future, Okamoto will use its limitless creativity and high quality standards as a guide to create and manufacture more premium and quality products in order to bring better life to different consumers!