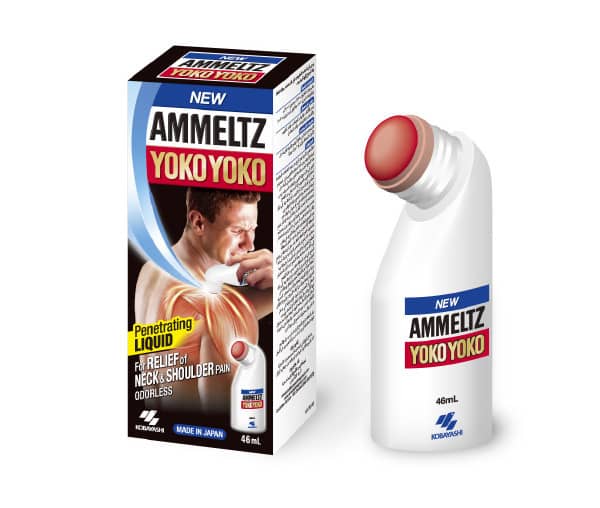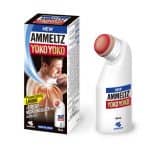 Ammeltz Yoko Yoko Pain Relief (46 ml)
Ammeltz Yoko Yoko pain relief is an anti-inflammatory analgesic designed specifically for effective and long-lasting pain relief.
Ammeltz Yoko Yoko penetrates quickly and effectively to provide pain relief after application due to: Bruises , Joint pain , Back pain and Stiffness in the shoulders
The easy-to-use applicator bottle from Ammeltz Yoko Yoko allows you to reach even the most difficult parts of your body.
Ammeltz Yoko Yoko is also available in a new and improved formula with a reduced odor. Directions: Follow the directions on the product's label. Do not apply to open wounds, mucous membranes or near the eyes.
For more product info, visit www.ammeltz.com
Description
Effective on stiffness and lameness of the shoulders and muscle pain
Promotes blood circulation to loosen rigid muscles
Comes in an easy-to-carry, easy-to-apply "Yoko yoko"bottle
Trouble-free, odorless formulation